Canonical
Partner Executive Summit
Connect with partners from around the globe to learn about open source, from data centre to the cloud.
---
Explore the benefits of doing business with open source
More organizations are using open source solutions to benefit from better options and adaptability. This also comes with increased risk and complexity.
Canonical Partner Executive Summits are for senior corporate executives who want the benefits of a comprehensive and fully-supported open source stack for their customers.
Connect with leaders and innovators of the open source community
Learn about the latest industry trends
Understand why some of the world's largest companies are using open source technology
Learn how Canonical helps partners to monetise open source and give their customers the best technology
---
Upcoming Summits
---
Bangalore
05 October 2023
Learn about how many of the largest System Integrators are using open source for large-scale digital transformation projects.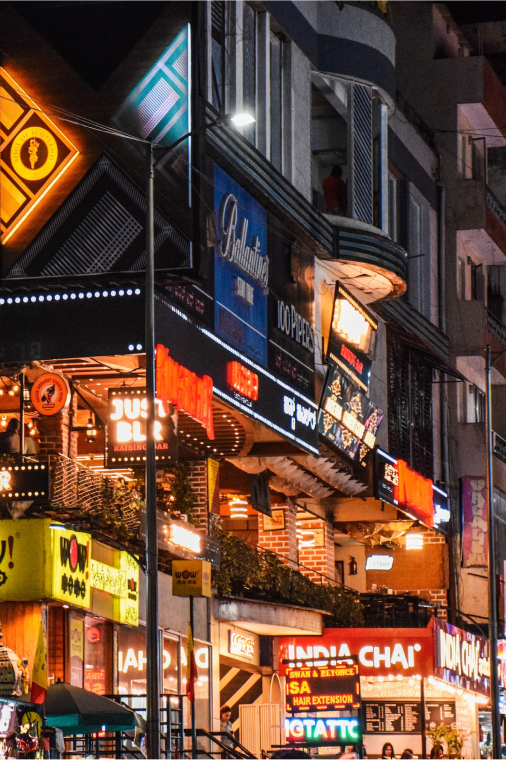 ---
Dallas
19 October 2023
Join Canonical's US partners' business leaders and technology innovators to explore open source opportunities.
---
Past Summits
---
17 April 2023
Together with AWS and NVIDIA, Canonical's partners in London met to discuss the power of open source.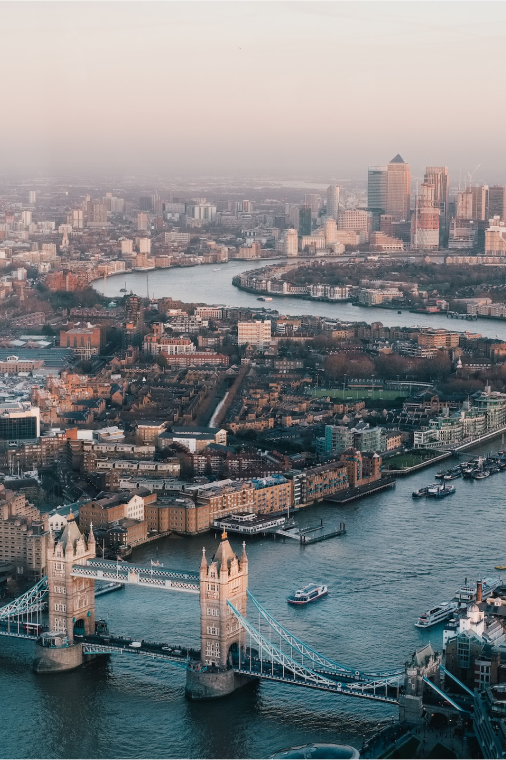 ---
14 June 2023
Join our partners in France to explore the advantages of open source for their customers.
Become a Canonical partner