Jump to main content
Less commuting, more real travel.
Canonical is uniquely global - we hire the best open source team globally, regardless of nationality or language, creed or colour, and we serve the global market for technology in open infrastructure and open applications.
We do optimise team structure for time zone overlap - collaboration takes time and inspiration needs time to develop fully - but leadership at Canonical means building cross-team relationships and we do that through regular global summits which bring diverse teams or their leaders together. We aim to balance these events around the world to minimize the total travel and jet lag, and we try to discover great places to explore and appreciate in the process. Team events have taken place in Annecy, Vancouver, Brugge, New York, Budapest, Orlando, Cape Town, Warsaw, Seoul, Paris, Portland, Lyon, London, Toronto and many more.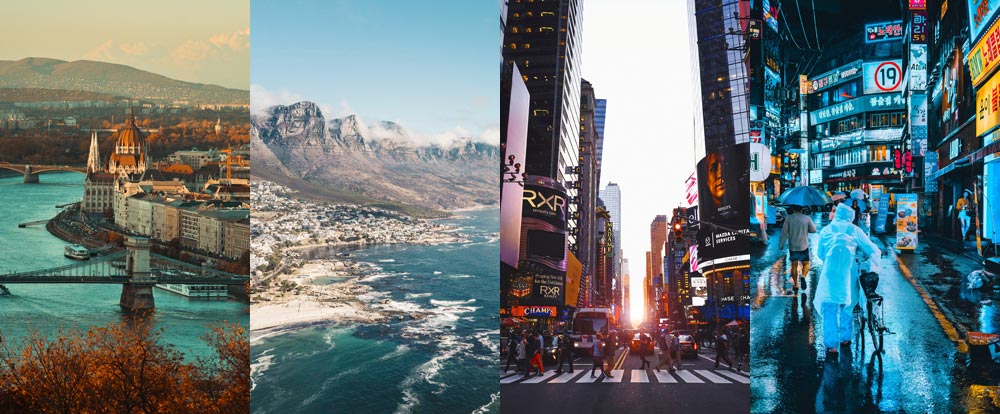 Our customers are transforming their deepest and most important infrastructure to benefit from open source and modern dev/ops insights, and they trust us to advise them and lead them to best practice. That also takes time on site, to whiteboard and to work shoulder to shoulder in their development halls and data centers. Many teams at Canonical travel for that deep customer presence.
Travel isn't for everybody but if you are excited to see the world then Canonical is a great place to be. We expect everybody at Canonical to be willing to travel for up to two weeks at a time, four times a year, but in some roles the travel expectation is higher. There are multiple career paths at Canonical in technical, management and commercial spheres, and not all of them are travel centric, but our culture celebrates both global talent and face-time, so travel is part of the deal. We love it when people like our destinations so much they bring family and friends there later.